Matthew



Debating with a friend
means (Gift of the Lord)
lives: Louisville, KY
circa Aug 20 1978
● Matt Abridged
●In-depth Matt Info ●Ex-Boy Friends in Review
●NEW! Recent Friend Pics NEW
●Friend Picture (old) Galleries
●My Fake College MLSC!!!

Matt's Links / Interests
Wall Nuts, Inc. - my job
Matt4Metro.com - a dream I followed.
WKU Lambda - friends I made and supported
Google Matt - what others have said. University of Louisville - my planned education
City of Louisville - my home, born and raised.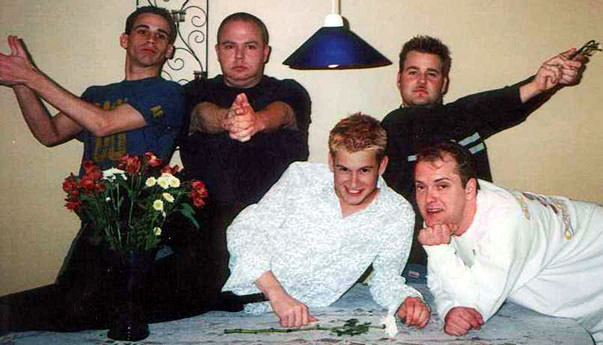 Matthew's Angels including my own Bosley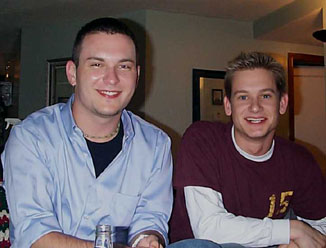 John, a good guy to argue life points with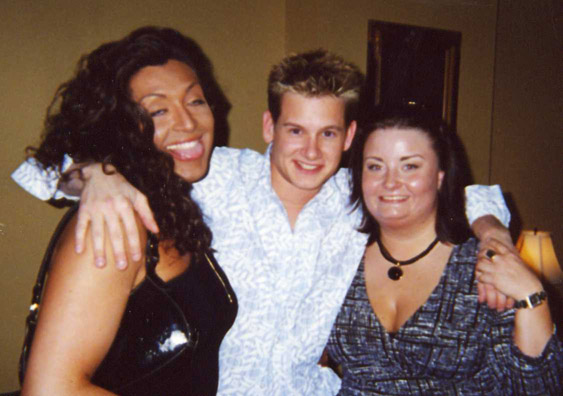 Great pair of women to drink with...(every Monday)

Jim...great guy to remind ya who isn't sane.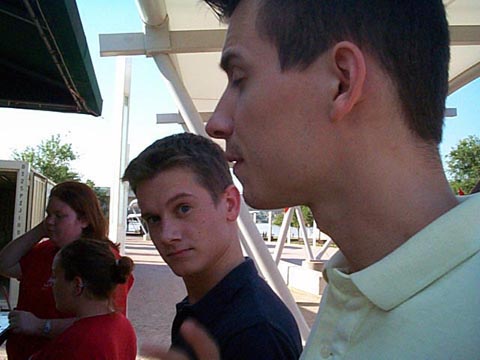 In line to rent a bike for four with Arty (closed eyes as always) in the foreground.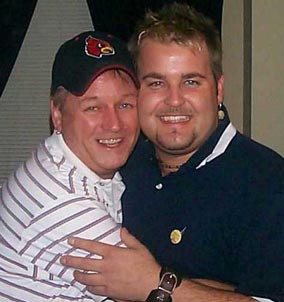 Jim and Robert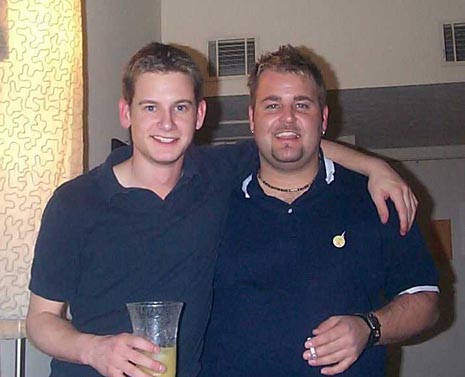 Matt (I'd had a long day) and Robert